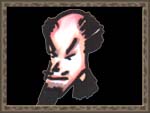 David Msika was a part of the Sacrifice Team and a Level Designer for Sacrifice. He is also notable for being French.
Maps He Created
Edit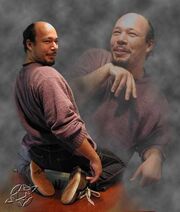 About Himself
Edit
A tad shorter than tall and coming from across the Atlantic ocean (where people fancy snails and frog's legs), I take much pride in playing the god-like role of shaping land, raising mountains, populating the landscape and telling the (virtual) actors of Sacrifice what to do...Fortunatly[sic], it doesn't go up to my head WHAHAHAHAHA (Evil "I want to take over the world" laugh)
Ad blocker interference detected!
Wikia is a free-to-use site that makes money from advertising. We have a modified experience for viewers using ad blockers

Wikia is not accessible if you've made further modifications. Remove the custom ad blocker rule(s) and the page will load as expected.