The campaign of Sacrifice introduced many different places. Most of them are a part of the world of Sacrifice and a part of one of the god's realms.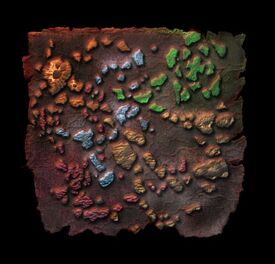 The world of Sacrifice is divided into five groups of islands called realms, each belonging to a different god:
Also a part of the world of Sacrifice is the Ethereal Realm, a spiritual plane where gods reside and talk to both each other and to their higher-level followers.
Other Places
Edit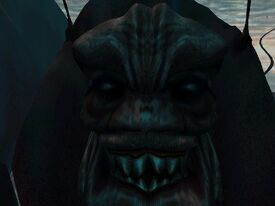 There are also other places, realms or planes of existence outside of world of Sacrifice:
Astral Void – The spacious void between worlds
Jhera – The only other known world
Tartarus – The only known realm of demons
Ad blocker interference detected!
Wikia is a free-to-use site that makes money from advertising. We have a modified experience for viewers using ad blockers

Wikia is not accessible if you've made further modifications. Remove the custom ad blocker rule(s) and the page will load as expected.